Berg

Oliver has vast experience with Wetland and Natural Resources. Our experience includes environmental compliance and obtaining the appropriate permits with various agencies including the following:
Berg

Oliver's professionals are recognized leaders in providing assessments for wetlands and Jurisdictional Waters of the United States. They excel at the permitting services required by Sections 401 and 404 of the Clean Water Act and Section 10 of the Rivers and Harbors Act. All delineations of Jurisdictional Waters of the United States are performed in accordance with the 1987 USACE Wetland Delineation Manual and the appropriate regional supplement.
Compensatory mitigation systems are often required as part of a USACE permit; and where applicable, Berg

Oliver can design these systems, which require a unique understanding of the natural environment. The firm has designed and/or built over 2,500 acres of wetland habitat, including several wetland mitigation banks.
Environmental regulations and policies change frequently, and Berg

Oliver is constantly monitoring these regulatory changes, the regulatory agencies they encompass, and the interest groups they affect. In so doing, the company is providing a knowledge base for its staff and clients that enables rapid and efficient environmental clearance.
Our goal is to find the balance between ecosystem management, regulatory guidelines, and client project needs.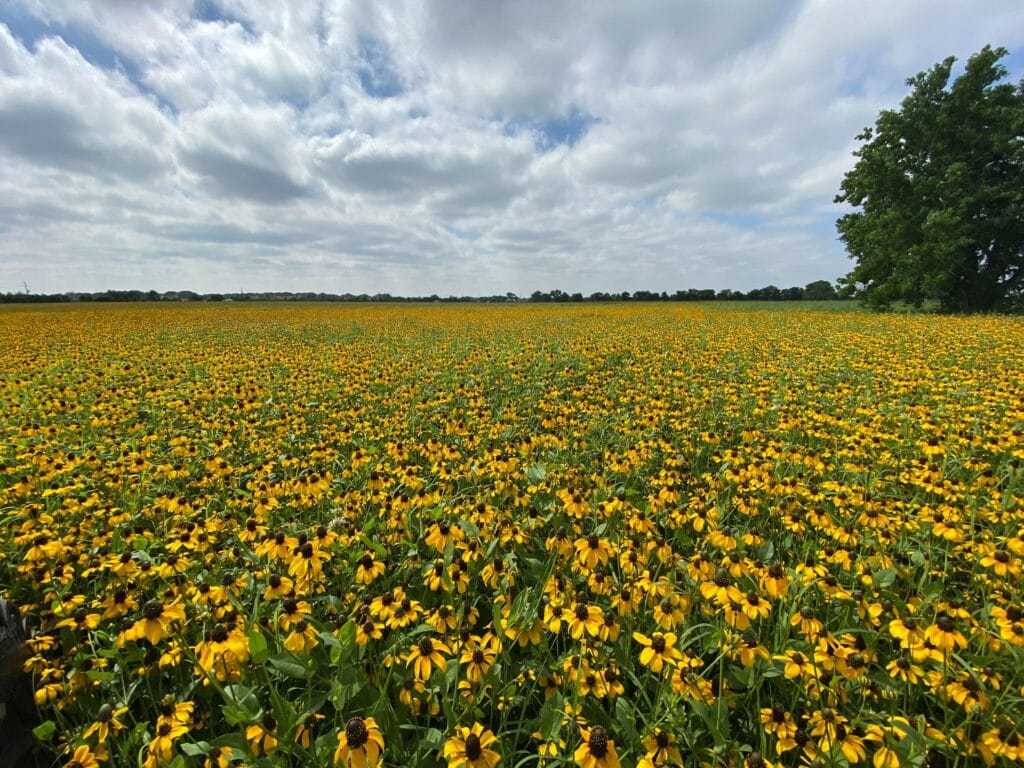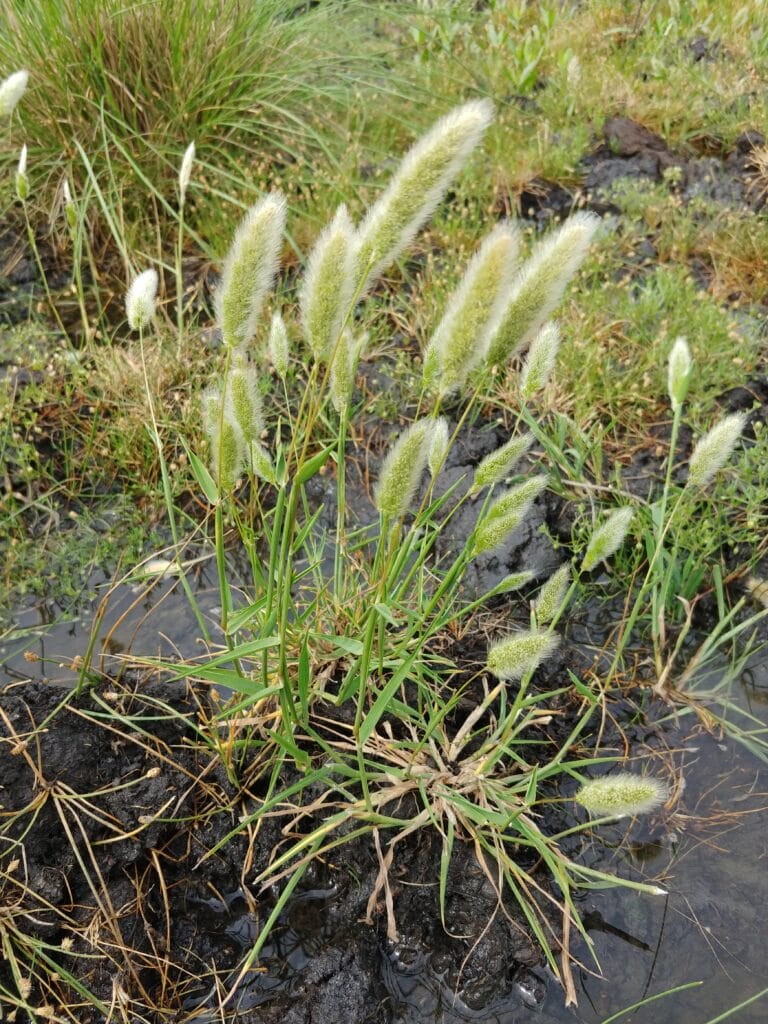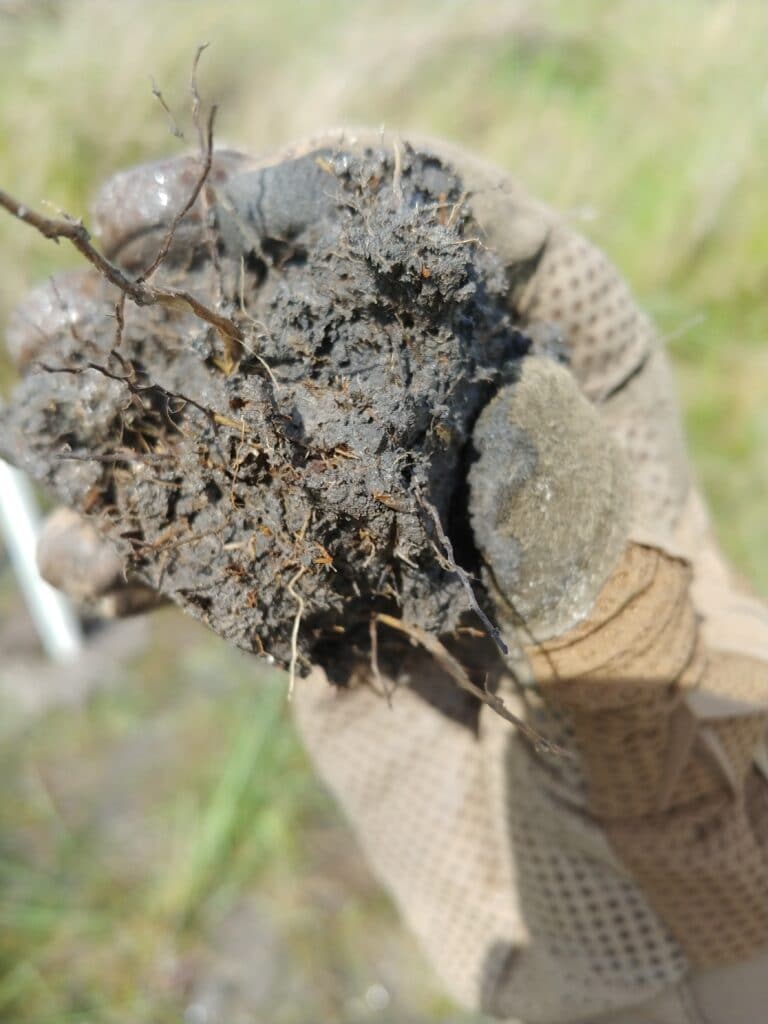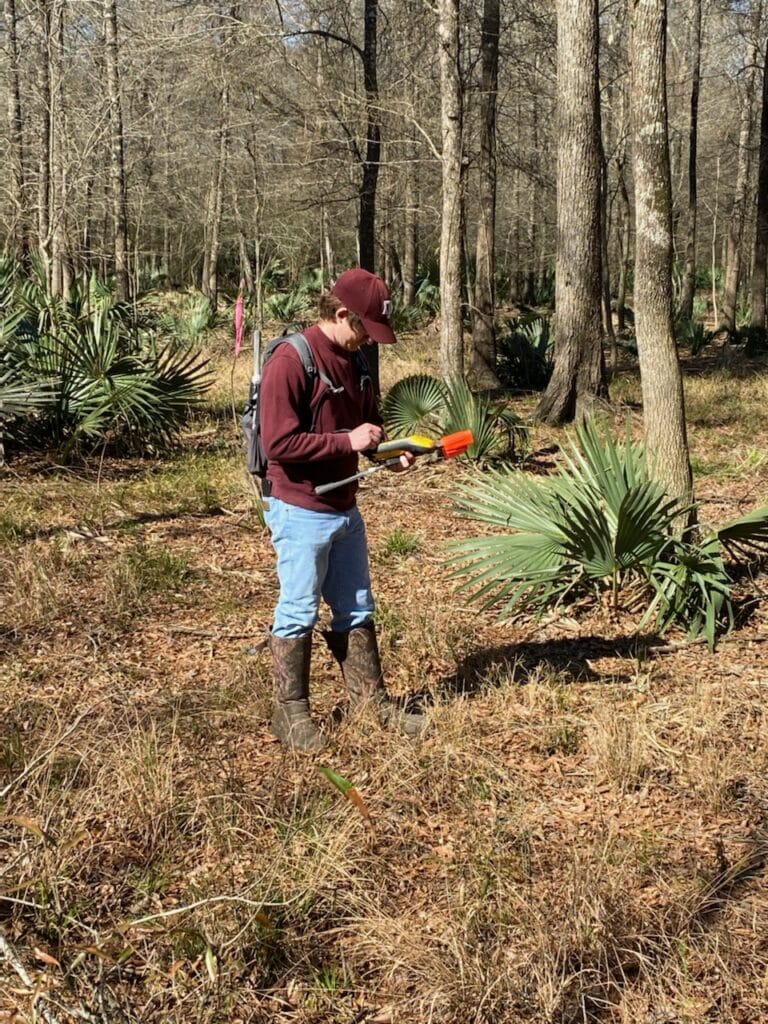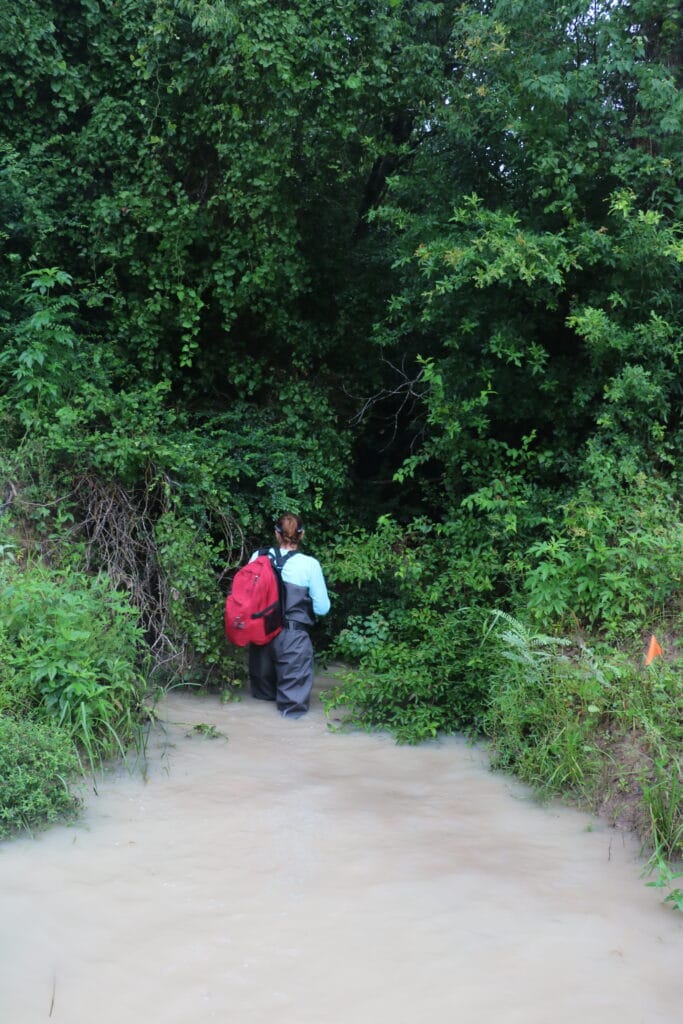 Berg

Oliver has an unrivaled knowledge of complex federal, state, and local environmental regulations that can impact your project. We strive to provide our clients with cost-effective and timely solutions to these requirements, all while keeping projects on schedule and under budget.