MAPPING AND DESIGN SERVICES
Berg

Oliver has widespread knowledge of Geographic Information Systems (GIS) and Computer Aided Draft Design (CADD) and offers a variety of these services to our clients. Field data is collected using sub-meter GPS units and incorporated into GIS along with georeferenced aerials and multiple other data sets to produce due diligence wetlands studies, wetland delineation maps, land management plans, categorical exclusion and environmental assessment maps, land use maps, and NDD maps (Threatened and Endangered Species). CADD is used along with GIS to create on-site and off-site mitigation plans, conceptual site development plans, and nationwide and individual permit drawings to USACE standards.
Our FAA-certified drone pilots provide aerial photography and videography to ensure thorough site assessments (potential jurisdictional areas, construction progress, monitoring, etc.). Our drones are equipped with state-of-the-art cameras that shoot high resolution photos and orthomosiacs, 4K video, contour lines, 3D models, normalized difference vegetation index (NDVI), and digital surface models.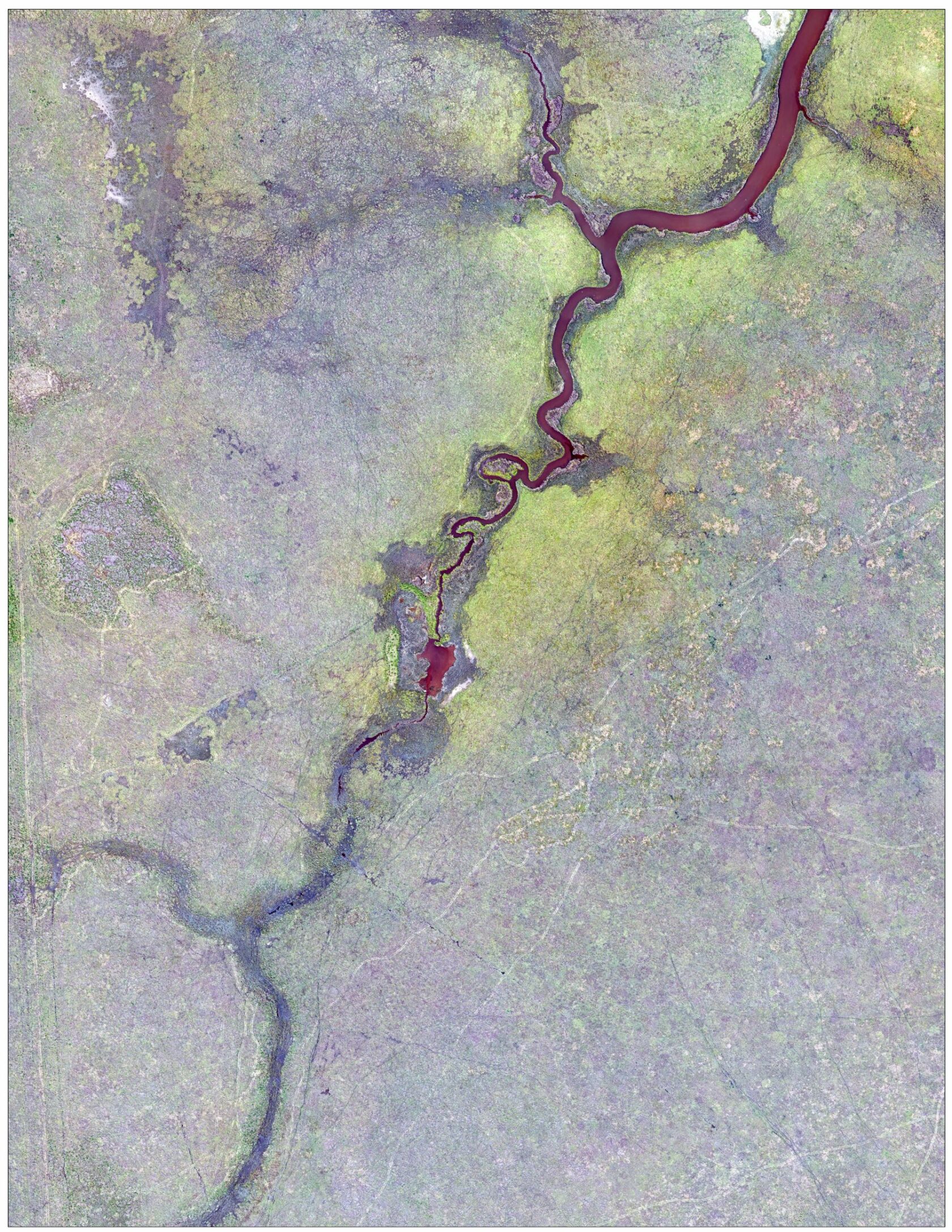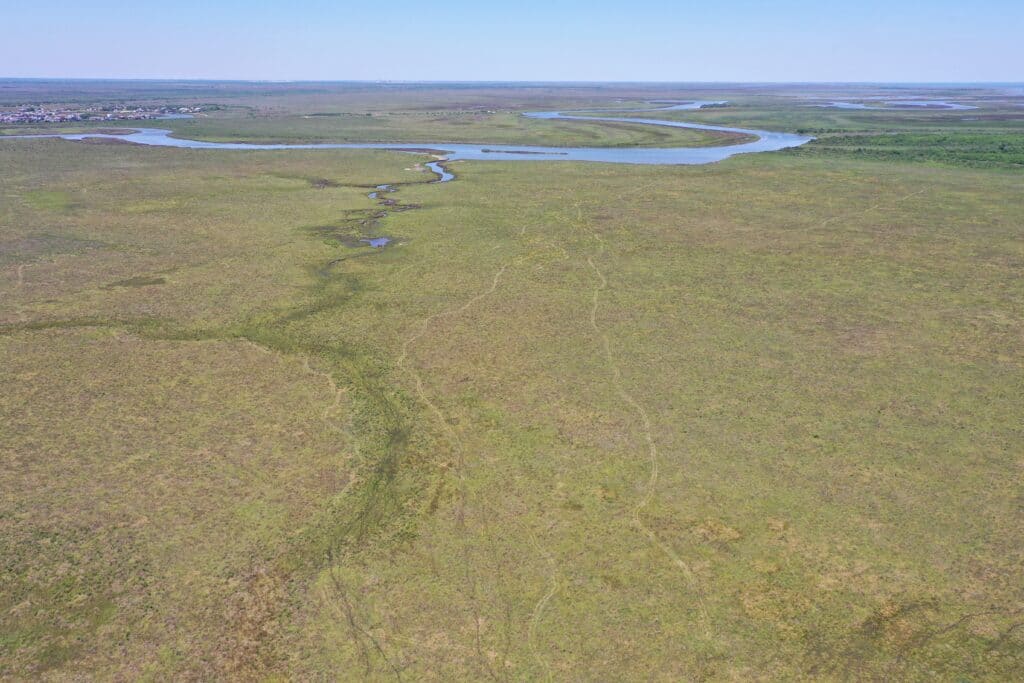 Berg

Oliver has an unrivaled knowledge of complex federal, state, and local environmental regulations that can impact your project. We strive to provide our clients with cost-effective and timely solutions to these requirements, all while keeping projects on schedule and under budget.