Berg

Oliver offers site investigation services from assessment to remediation, including Phase I, Phase II, and Phase III, environmental services. Berg

Oliver professionals have an excellent record for prompt service and legally defensible solutions and have assessed environmental risks of properties associated with the oil and gas industry as well as many other major industries. 
Berg

Oliver specializes in the investigation and remediation of reserve pits, tank batteries, process areas, and well locations to both RRC standards and sensitive site/residential standards. The firm has specifically worked with companies in the oil and gas industry to characterize, remediate, and dispose of Railroad Commission waste throughout the oil field.
Berg

Oliver also performs compliance audits; Spill Prevention, Control, and Countermeasure (SPCC) plan developments and updates; and Naturally Occurring Radioactive Materials (NORM) surveys to evaluate and address the potential regulatory, environmental, and safety risks associated with oil and gas production, and to meet applicable compliance requirements.
In addition, Berg

Oliver also specializes in water quality management. The expertise of the professional staff ensures that all practical alternatives are investigated and presented on every project. The firm understands the use of biological systems such as wetland treatment systems for industrial discharge, municipal wastewater, and stormwater contaminant removal and treatment.
Berg

Oliver provides routine and special-purpose field studies to assess, test, monitor, and mitigate water pollution. These studies include Total Maximum Daily Load (TMDL) assessments, sediment load analysis, erosion control methods, stream restoration, aquatic biology, macro/microflora and fauna assessments, hydrology and water budget assessments, geologic surveys, and groundwater monitoring.
There are many potential contaminants that could affect property and require further testing and remediation. A Phase I ESA evaluates potential presence of Recognized Environmental Condition (REC) that would pose a threat to human health or the environment. Most often these substances consist of: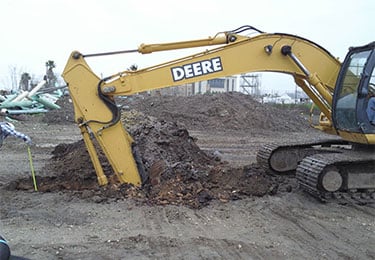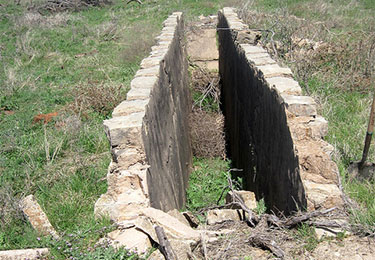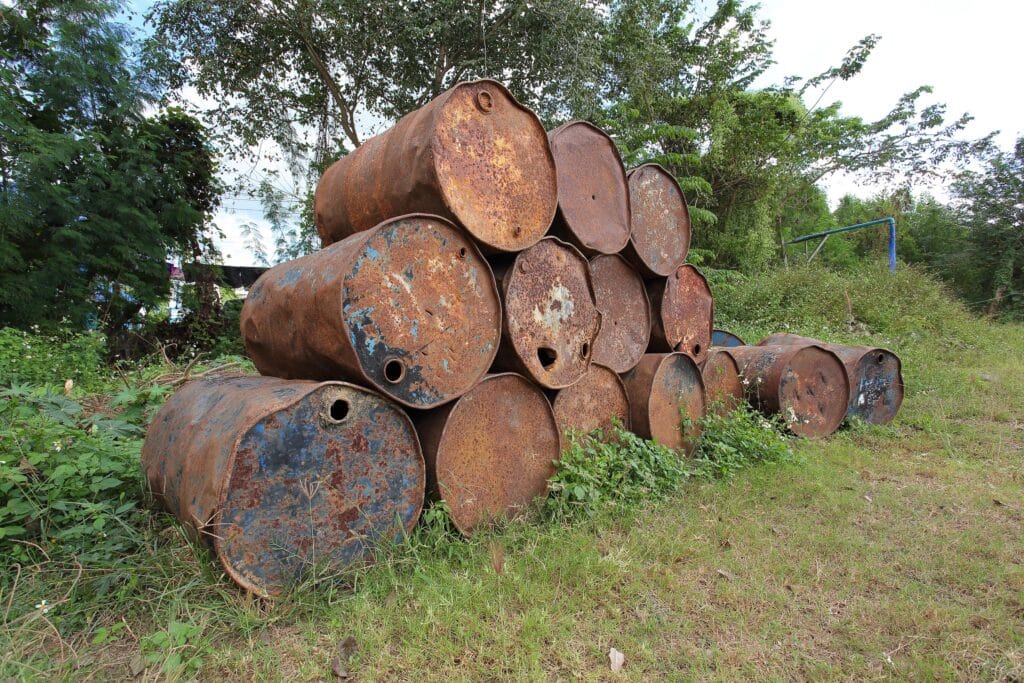 Berg

Oliver has an unrivaled knowledge of complex federal, state, and local environmental regulations that can impact your project. We strive to provide our clients with cost-effective and timely solutions to these requirements, all while keeping projects on schedule and under budget.