Berg

Oliver is a full service environmental science firm, established in 1990, with proven experience devoted entirely to the file do Environmental Consulting Services.  Over the years, the firm has remained focused on understanding the complex federal, state, and local environmental regulations that affect business interests of its clients. This high level of experience provides our clientele with access to a thorough understanding of environmental assessment, compliance, and mitigation.
We focus on providing high-quality, cost-effective, and timely service to satisfy specific client needs.
Berg

Oliver professionals include Chemists, Ecologists, Professional Geologists, Registered Environmental Managers, Soil Scientists, Wildlife Biologists, and Registered Wetland Delineators, each of whom is attentive to providing reliable customer service with an in-depth knowledge of environmental regulations.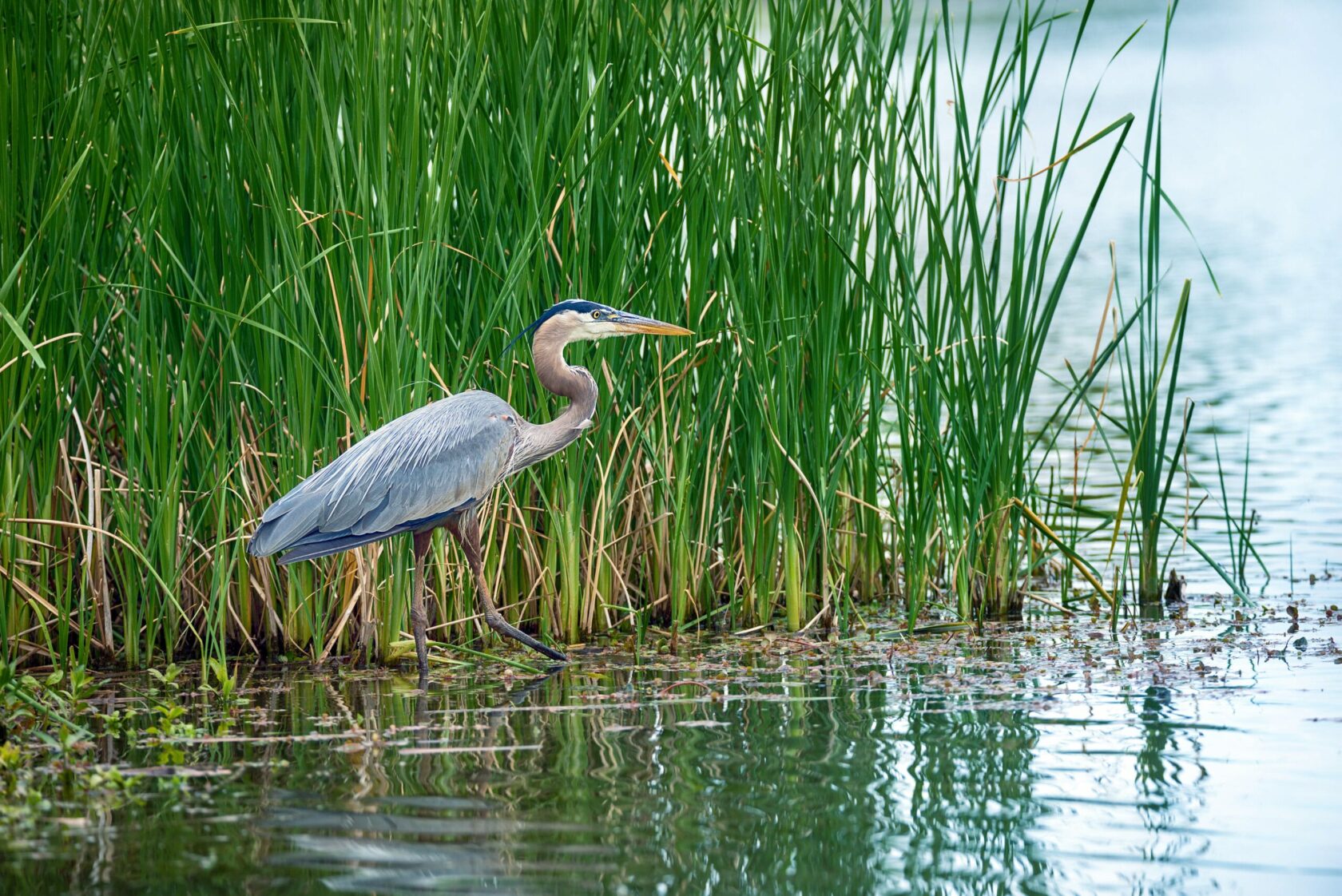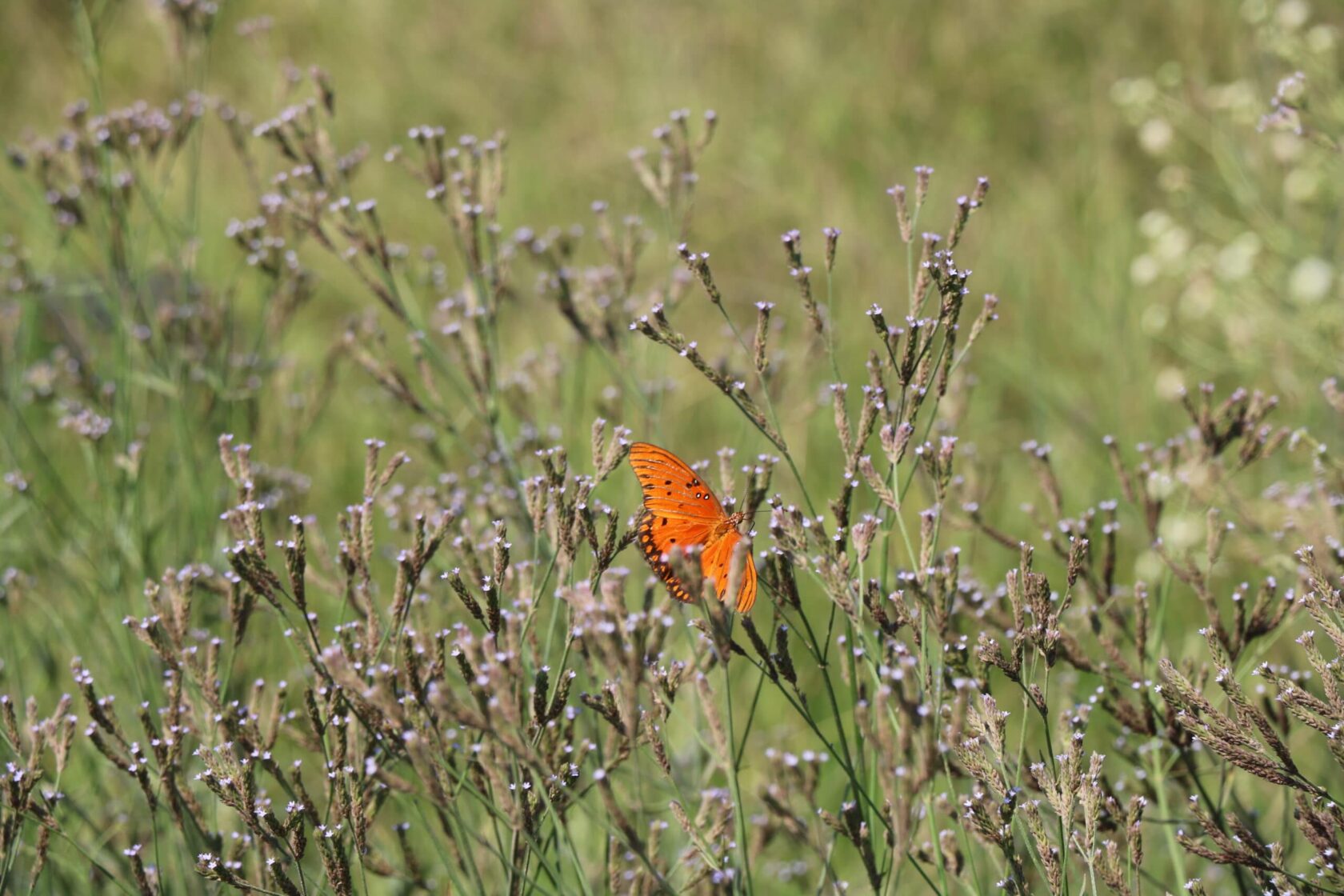 Our firm's goal is to be a proactive resource for your organization by providing the highest quality of services using practical, resourceful, and innovative solutions to overcome the various challenges the regulatory environment presents, such as compliance with the Clean Water Act, Texas Risk Reduction Rules, National Historic Preservation Act, Endangered Species Act, and the National Environmental Policy Act.
Environmental regulations and policies change frequently, and Berg

Oliver is constantly monitoring these regulatory changes, the regulatory agencies they encompass, and the interest groups they affect.  In so doing, we are providing a knowledge base for our staff and clients that enables us to acquire environmental clearance more quickly and efficiently.
Certifications and Qualifications
Berg♦Oliver is a full service environmental science firm with over 31 years proven experience devoted entirely to the field of Environmental Consulting Services. Berg♦Oliver is registered with the State of Texas as an LPST Corrective Action Specialist (Reg # CS0000018) and belongs to the Texas Board of Professional Geoscientists (Reg# 50366). The Berg♦Oliver staff includes Registered Environmental Managers (REM),  Professional Geoscientist (PG), Certified Professional Soil Scientist (CPSS), Wildlife Biologists, and FAA Licensed Remote (Drone) Pilots.  
Texas Department of Transportation (TxDOT) Pre-certifications:
| | |
| --- | --- |
| Land Planning/Engineering | 1.4.1 |
| Major Investment Studies | 1.6.1 |
| Public Involvement | 1.8.1 |
| Traffic Noise Analysis | 2.1.1 |
| Air Quality Analysis | 2.2.1 |
| Wetland Delineation | 2.3.1 |
| Conditional/Functional Assessment | 2.3.2 |
| Nationwide Permit | 2.4.1 |
| Clean Water Act Sec 404 Permits | 2.4.2 |
| U.S. Coast Guard & Corps of Engineers Permit | 2.4.3 |
| Geological Assessment for Edwards Aquifer Recharge Zone | 2.5.1 |
| Impact Evaluation Assessment | 2.6.2 |
| Biological Evaluations/Assessments | 2.6.4 |
| Socio-Economic  & Environmental Justice Analysis | 2.12.1 |
| Hazardous Materials Initial Site Assessment | 2.13.1 |
| Environmental Document Preparation | 2.14.1 |
Berg♦Oliver Offers Services In The Following Areas
Berg

Oliver has an unrivaled knowledge of complex federal, state, and local environmental regulations that can impact your project. We strive to provide our clients with cost-effective and timely solutions to these requirements, all while keeping projects on schedule and under budget.